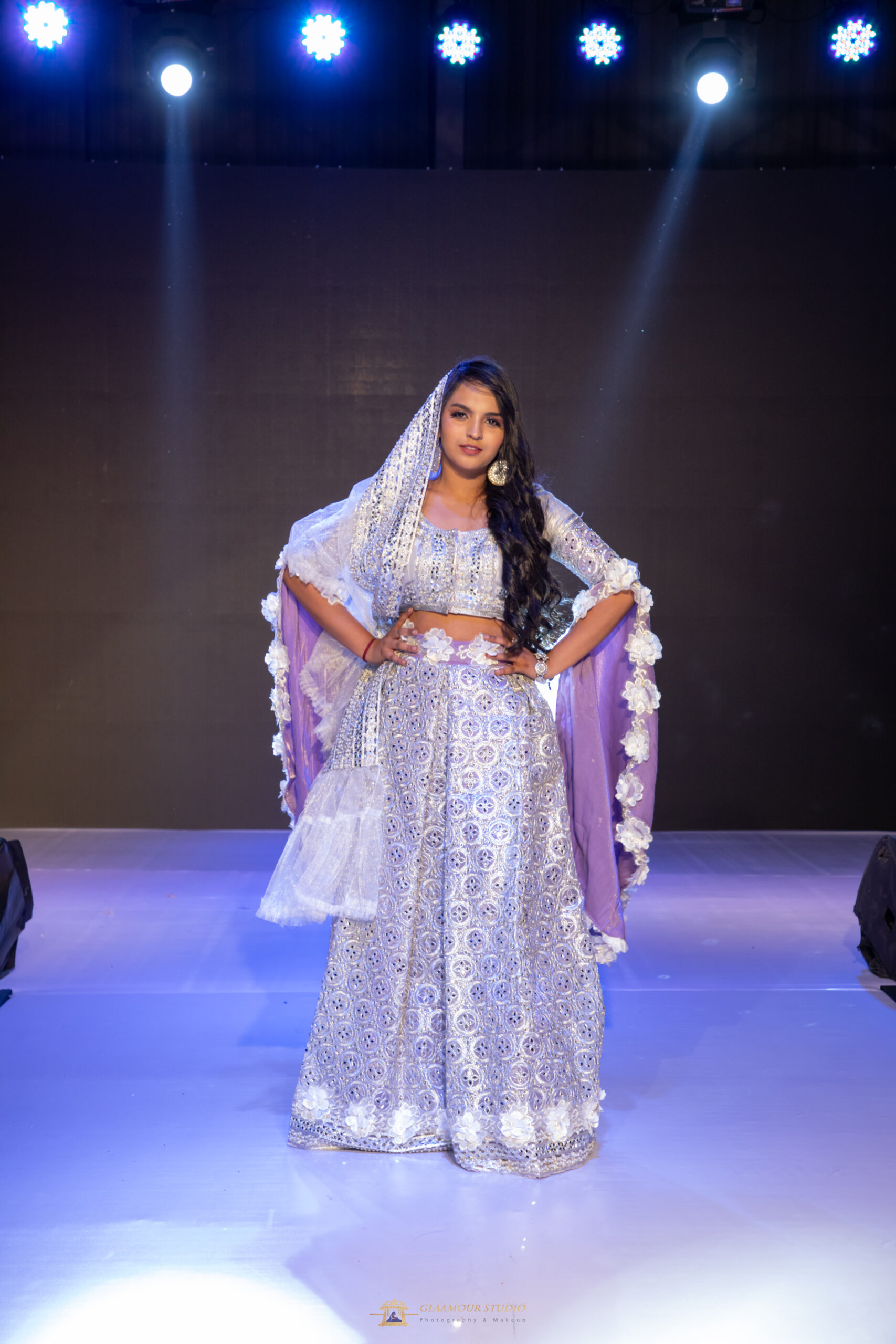 A Clothing Accessory and jewelry brand, born out of passion, dedication towards providing you the best. A concept store with unique designs and handmade products.
Our aim is to manufacture smart products, where we innovate unique, comfortable, creative design, that best suits different individual self. 
Women owned, women supported, women made, women run business.
Having jewelry at its start, i9 believes in research and developing unique piece of jewelry designs where each piece made can be used in multiple ways.
Some of our products have a attachable and detachable quality, like brooch, necklace, belts that are designed differently, they can be attached or detached on the go. Since they are attachable and detachable piece of art, they can be used in multiple ways, on different dresses, and each way of wearing our "i9" product can create a total new look.
Travelers friendly, as they are not made of precious material like gold or platinum, they can be carried anywhere without having to be bothered about the safety
Time is precious: our products help working women, college girls and graduate and more, save time in getting dressed for any occasion, may it be after party, house worming, get-together, birthday party etc. just pick a piece of "i9" jewelry from your bag and clip it on.
Vitae ultricies leo integer malesuada euismod
Odio tempor orci dapibus ultrices in. Egestas diam in cursus euismod. Dictum purus viverra accumsan in nislempor.
Shop The 5 Biggest Shoe Trends
Injecting the latest shoe trends 2022 into your capsule wardrobe is a quick-fire way of updating your wardrobe essentials. Taking their lead from the key fashion trends 2022, this season's footwear styles are incredibly varied. From statement platform heels to sporty sandals, the runways were packed with new and refreshing ideas. Whether you opt for comfortable flats or the best designer heels, this year's shoe trends will lift any look and give your style staples a new lease of life. From adding a burst of color to the best midi dresses to giving your best jeans a fashion-forward makeover, the latest spring shoe trends will upgrade your look in one stylish swoop. After all, according to the best Coco Chanel quotes, "A woman with good shoes is never ugly."
https://www.womanandhome.com/fashion/shoe-trends-2022/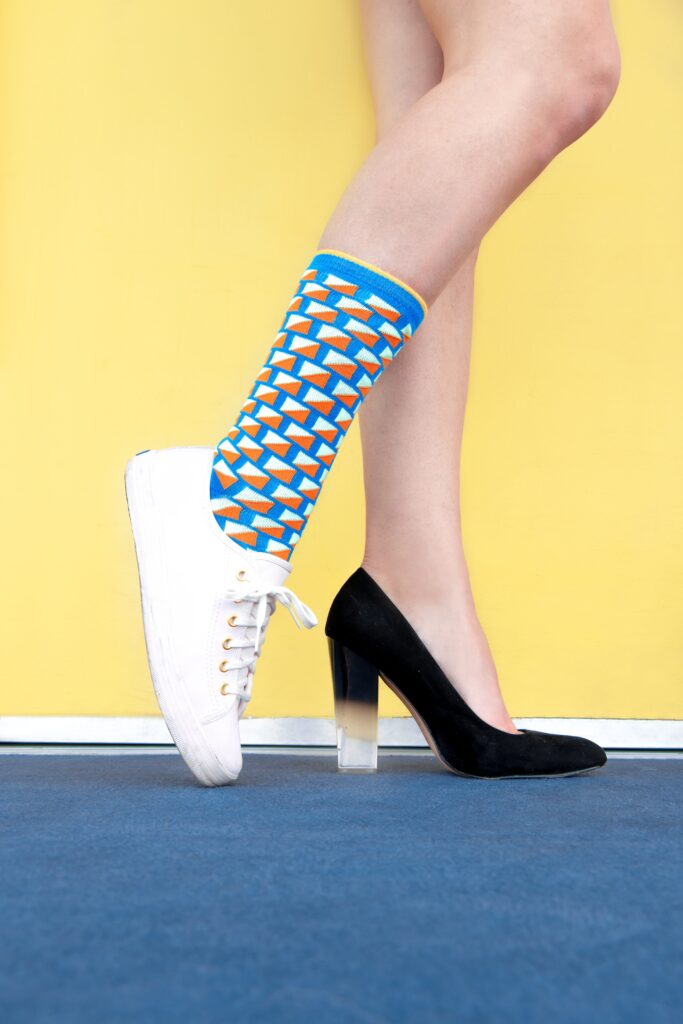 Subscribe to receive emails on new product arrivals & special offers