🔍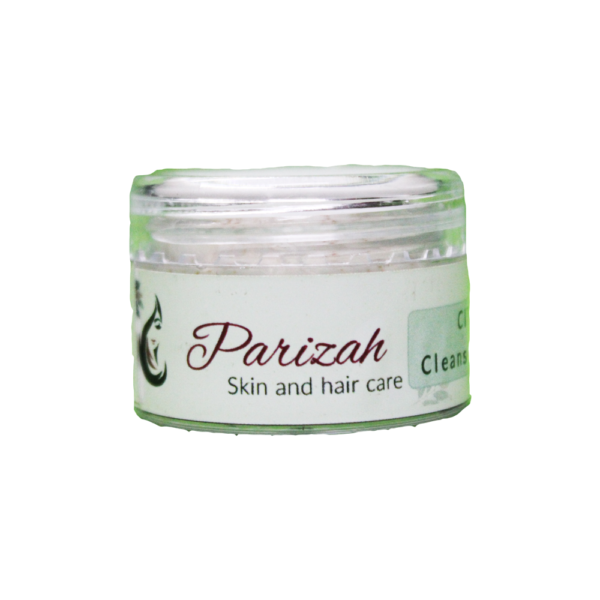 Citrus Cleanse N Scrub-15gms
₹300.00 Tax included
Citrus cleanse N Scrub
It's a magical luxurious whipped scrub which is 100% lye-free cream-based scrub, which acts as both cleanser and scrub. It is loaded with rich properties of oil and natural ingredients and helps in cleansing your skin by removing dirt and moisturizing the skin by leaving it refreshed and glowing.
Description
Benefits:
Control build-up of sebum, a naturally occurring oil on skin that clogs pores causing acne.
Improves circulation, stimulating the surface of the skin, boosts blood flow which may help the skin glow
Moisture the skin and smoothness it
It helps in exfoliating and removing dead skin
Eventone the skin complexion
Reduces scarring
It gives a brightened and refreshing glow.