🔍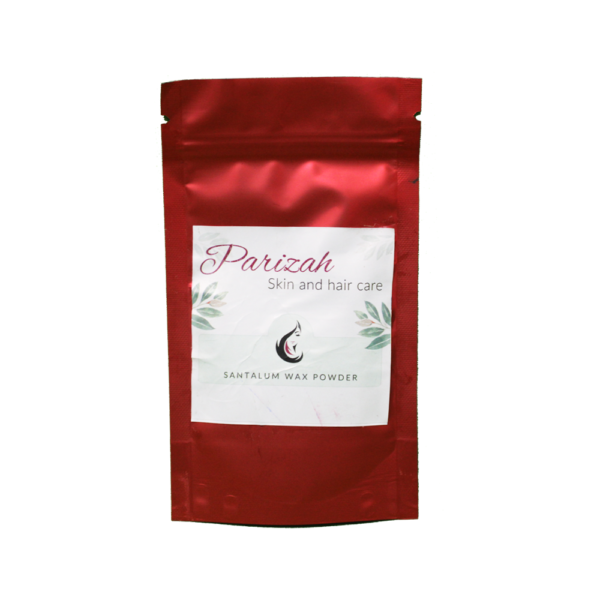 Santalum Wax Powder-100gms
₹250.00 Tax included
Santalum Wax Powder
This is a unique product for smooth flawless skin without any pain, itching, or redness.
This Santalum wax powder is blended with natural ingredients such as Multani mitti, Sandalwood powder, etc,
Our painless unwanted hair removal powder is premium, high-quality handmade powder.
This removes the unwanted hair without any pain, irritation, etching or so on. It helps in giving brighten skin, removing tan and gives better results than parlors/Salons.
Suitable to all skin types.
Description
Benefits:
It's painless, and removes unwanted hairs easily
Gives the skin brightened glow
Suitable for all skin types
Economic price (Cost-effective) and easy to use.