Tasbi-a-fatima Bracelet in Blue
₹299.00 Tax included
CHARITY -FUND RAISER
Each Bracelat you Buy will support a living of old and needy.
On the authority of Abu Hurairah(r.a) from the Prophet Mohammed (s.a.w) PBUH
WHO SAID:
"Allah (S.W.T) said : Spend on Charity O,son of Adam, and I shall spend on you.
These are countless people and causes around the world that need Charity support from fighting Hunger and orphan sponsorship to support livelihood of deserving people. We use your generous donations to make a difference to people in need in many different ways.
You can support a cause that is close to your heart and make a real difference to those in need by buying these islamic frame.
Each penny you have spent will Le sadqua -e- jaria the islamic frame will enhance the beauty of the walls of your living places .
Support cause in association with Bangalore base NGO www.lifelinetrust.in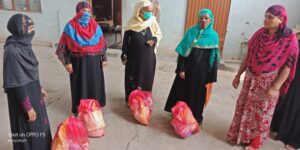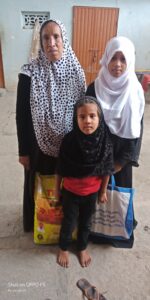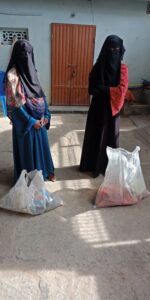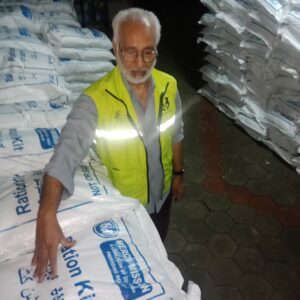 10 in stock
Description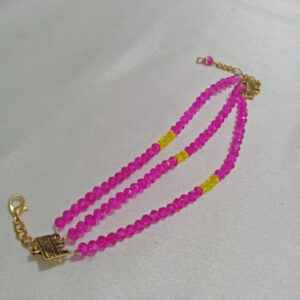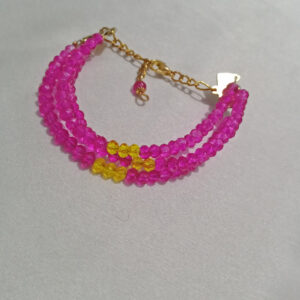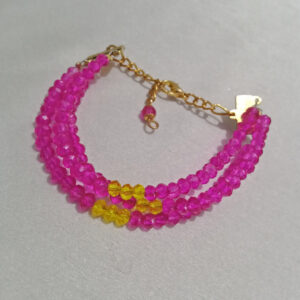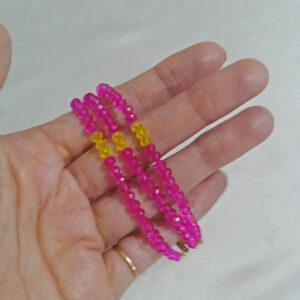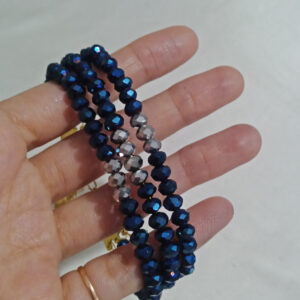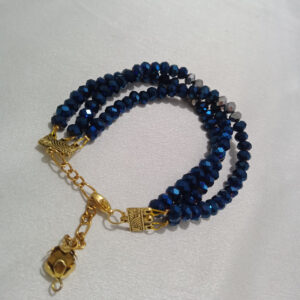 The Tasbi-a-Fatima Bracelet is more than just an accessory; it is a bridge between the spiritual and the tangible, the traditional and the contemporary. As you wear this exquisite piece on your wrist, let it be a reminder of the sacred journey you embark upon daily—one that encompasses both self-expression and devotion. The Tasbi-a-Fatima Bracelet is a testament to the beauty that arises when faith and fashion intertwine in perfect harmony, enriching your life with both style and spirituality. Our Tasbi-a-Fatima Bracelet is a bracelet made of crystal beads that can be worn on wrist as well as used as a Tasbi.
In a world where faith and fashion intertwine, the Tasbi-a-Fatima Bracelet emerges as a testament to the harmonious fusion of tradition and contemporary design. With 33 beads adorning two side strings and 34 beads on center, this bracelet encapsulates the essence of spirituality while offering a touch of elegance that can be effortlessly integrated into your everyday life.
By choosing our Bracelet, you not only enhance style statement but also contribute to meaningful charitable endeavors.
Embrace our Bracelet, Faith, and Charity
Learn more on blog: https://i9fashion.in/tasbi-a-fatima-bracelet/?preview_id=4069&preview_nonce=c649d3afd0&preview=true
Additional information
| | |
| --- | --- |
| Weight | 50 g |
| Dimensions | 20 × 20 × 3 cm |
| Brand | i9 Fashion |
| Adjustable | Adjustable |
| Ideal for | Girls, Women |
| Stone Type | Crystal |
| Color | |